---
VOTE FOR DEMOCRATS NOW.
Up and down the ticket, before it's too late!
---
---
Do you want to lose your rights and freedoms?
---
If right-wing Republicans win, we will have more of this offensive behavior in our schools and in our communities:
---
Extremist Parents at School Board Meetings
Brandishing Guns.
Wearing Proud Boys attire.
Threatening with Machetes.
Carrying racist flags.
Doing Nazi salutes.
Their Proposed Education Curriculum
Against an accurate and honest teaching of history.
White supremacist approved material.
Banning books.
Banning public health guidelines that protect our children and the vulnerable in our society.
Against acknowledgement of the harms that have been done to people of color and to women.
Banning women's reproductive freedom.
Good Things Happen When Democrats Win!
---
Case study:  Virginia 2019
Democrats win Trifecta in State Government: Governor, House of Delegates, and State Senate
In two years, Democrats have passed:
Voting rights bills to make access to voting easier and prevent discrimination.
Climate change bills to eliminate coal-burning plants, expand renewables and electric vehicles, and create jobs in clean energy.
Worker protection bills to increase the minimum wage and protect workers from underpayment.
Equal Rights Amendment to guarantee equal legal rights regardless of sex, becoming the 38th and final state needed for ratification to amend the US Constitution.
Education bills to increase funding to schools and teachers and make community college free for low- and middle-income students.
Gun protection bills with mandatory background checks, red flag law removing weapons from people deemed a threat, and limits on the quantities of guns buyable each month.
Criminal justice reform, abolishing the death penalty, legalizing marijuana, and reforming the police.
Civil rights bills to repeal 100 outdated, discriminatory bills including the ban on gay marriage.
Let's make sure that Democrats stay in control next year for more needed reforms.
Vote for Democrats in 2021 and 2022!
VIRGINIA 2021
---
Keep Virginia Blue so that more needed reforms are done.
---
---
Registration and election information.
---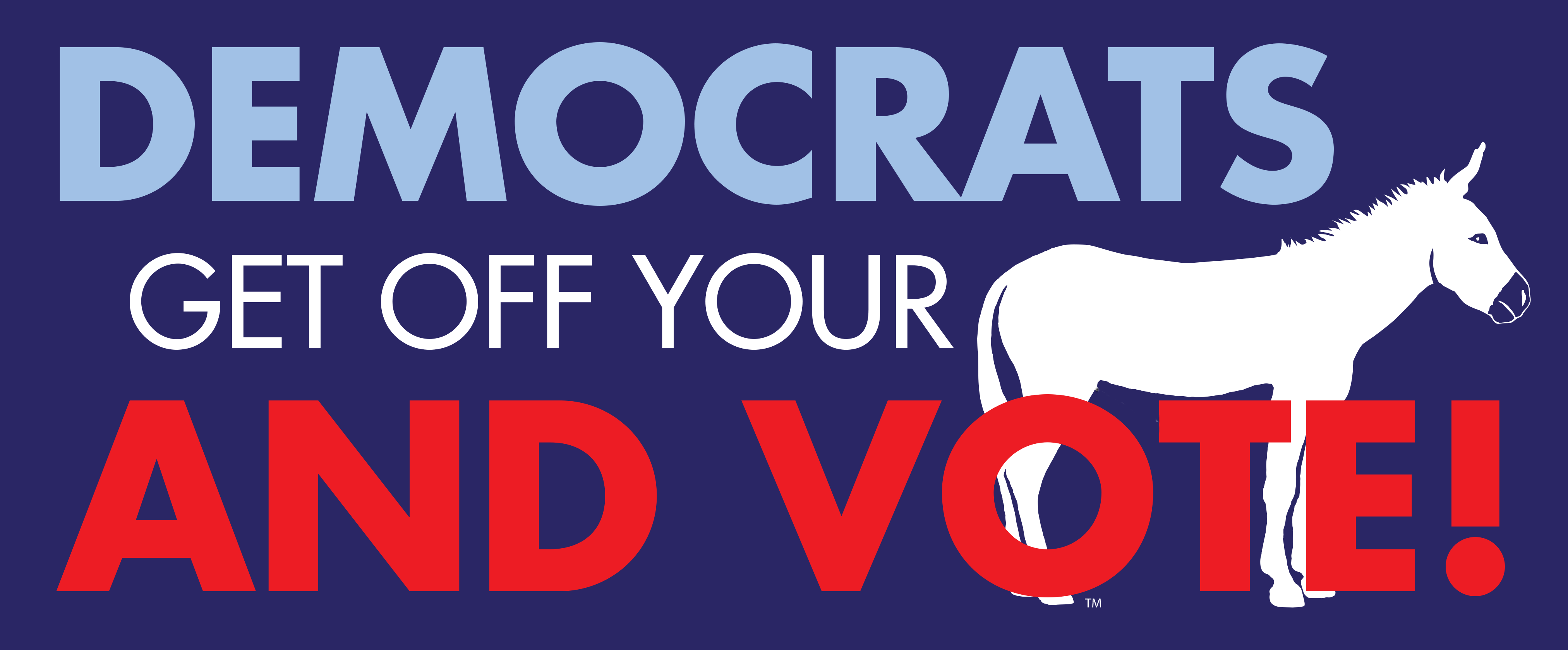 ---
GET OFF YOUR DONKEY AND TAKE ACTION!