DONATE
---
Contributions to Local Majority will be used to offset operating expenses, social media and GOTV campaigns, and help us scale our operations in strategic state races that are critical to achieve progressive majorities across the country. Local Majority is a registered Federal PAC and contributions are not tax-deductible.
SHOP
Get your very own Local Majority or Get Off your Donkey T-shirt at teespring.com. 
Post your selfie in your new t-shirt to #LocalMajority #GOTV #VolunteerBlue #GetOffYourDonkey
Shop Get Off Your Donkey t-shirt 
---
IMPACT SLATES
We Group Candidates For Maximum Impact
We analyzed every tight race and put together slates of candidates who can build the most progressive power for your money.
Donate to our curated Local Majority-supported candidates:
---
---
---
GET OFF YOUR DONKEY
---
Get Off Your Donkey and Vote! is a national campaign to get out the vote, funded and supported by Local Majority, a federal political action committee (PAC).  Elections are won and lost by a single vote, witness the single misscast vote in the the 2017 Virginia House of Delegates election for HD94 which meant the Democrats didn't gain control of the entire House. Your vote counts. Get Off Your Donkey and get to the polls on November 3, 2020. 
The Blue Wave is coming!  Take Action!
---
---
Join our Team
Join Local Majority to help with our issue and opposition research work. We have researchers, writers, web designers, social media experts, and software engineers from all over the United States helping out. Join us and help save the Democracy!
Take Action!
---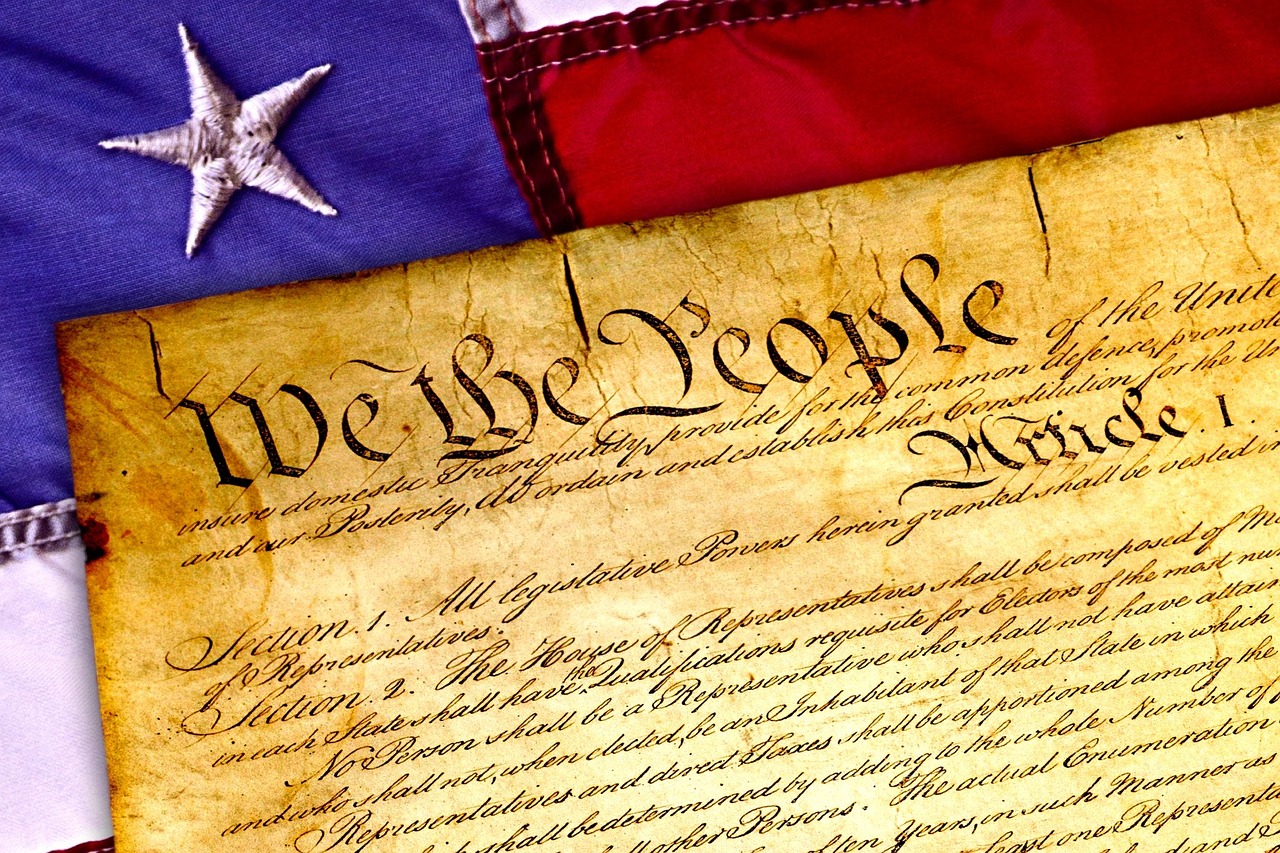 ---
VOLUNTEER
There are so many ways to volunteer to help out local state campaigns.
You can phonebank, textbank, canvass, or register voters. Find opportunities within a few miles of your home or you can even work right from your own home with your own computer or phone. 
Go to www.mobilize.us
Search by the zip code of your preferred candidate or location. 
---

---
Your Vote is your Voice!
Be sure to Vote November 3!
Voter suppression, voter roll purging, restrictive Voter ID laws, and gerrymandering are real threats to the basic tenets of our Democracy.
Be sure to check your voter registration often now until November 3.
Check too to make sure you have the correct voter photo ID card.
Better yet, if your state allows it, register to vote by mail (absentee). No need to worry about lines, the weather, carpooling, babysitting, or handicap ramps. It's soooo much more convenient to vote by mail.