---
State Legislatures Are KEY
---
State legislatures not only create the laws that affect the everyday lives of their constituents, they also play a critical role in determining the districts for the U.S. House of Representatives and thus the fate of the entire country. As new districts come into play after the 2020 census, it will be critical to maintain and extend our Democratic gains in the face of overwhelming Republican gerrymandering and voter suppression. Local Majority provides research that is practical and accessible to support Democratic campaigns for state legislature. Support our efforts or volunteer with us!
Our State 2023
---
We are working on Virginia 2023 this year to help flip the entire Legislature to a Democratic majority. We are working hard to retain state Senate control and to flip back the state House of Delegates.  Only three seats are needed to flip in the House. The fascist Republican Governor and majority of this purple state have been very busy trampling on voting rights, education, worker's rights, criminal justice reforms, LGBTQ+ rights, and much more.
---
---
---
General Election: November 7, 2023  (6 a.m. to 7 p.m)
Voting Information
First day of in-person early voting at your local registrar's office: Friday, September 22, 2023.
Voter registration offices open for early voting: Saturday, October 28, 2023. 
The last day of in-person early voting at your local voter registration office:  Saturday, November 4, 2023 at 5:00 p.m.
Our ISSUE Reports AND MEDIA bundles
Read here for our latest in-depth research reports supporting Democratic state district campaigns.
VA-REPRODUCTIVE RIGHTS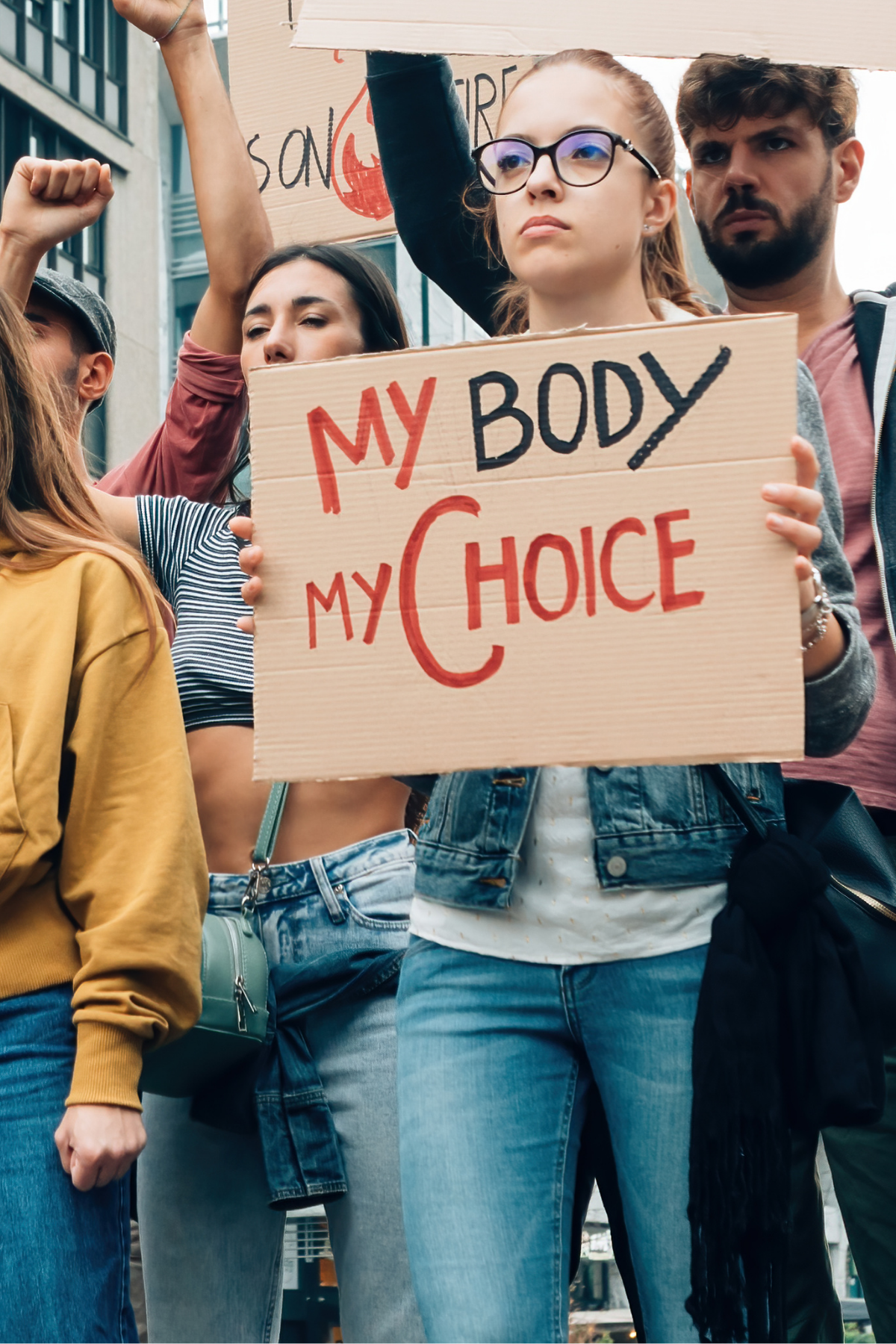 ---
---
Making birth control widely available is an obvious strategy for decreasing the number of abortions.
That is, unless you are a Republican. In fact, the opposite is occurring: some Republicans are trying to
limit access to birth control. Unsurprisingly, this is not happening in blue states. In Virginia, the Democratic-controlled Senate currently provides a backstop against this kind of legislation.
However, should Republicans in Virginia take control of both legislative bodies after the 2023 elections, Virginians should not be surprised to find that they also face limits on access to some types of birth control.
VA-LGBTQ+
---
---
LGBTQ+ Guide: Democrats Want all Virginians to Feel Safe and Welcome
On June 6, 2023, the Human Rights Campaign (HRC) declared a national emergency for members of the LGBTQ+ community, following an "unprecedented and dangerous spike in anti-LGBTQ+ legislative assaults sweeping state houses this year."
Currently, the HRC is tracking a record number of over 525 anti-LGBTQ+ bills across U.S state houses including Virginia's. In 2023, Virginia's Republican legislators introduced 12 anti-LGBTQ+ bills and passed 2 anti-LBGTQ+ bills in the General Assembly.
Virginians have the opportunity in the 2023 election to advance the Commonwealth forward to create a future in which all people feel welcome and safe to authentically participate in every aspect of society by voting for Democrats.
Read our report for complete details at this link:
VA-ELECTIONS
---
---
REPUBLICANS SUPPRESS VOTING AND SILENCE CITIZENS
Then, in 2021, Republicans won a slim majority of seats in the Virginia House of Delegates and a Republican was elected governor. Since then, they have dedicated themselves to reversing that restoration of democracy. Republicans have passed bill after bill in the House which would restrict voting, again particularly aimed at historically marginalized groups. Even some Senate Republicans have proposed bills to chip away at voting rights. Democrats in the state Senate have blocked every one of those proposed bills.
Local Majority Works to Help Democrats Win!
---
Here's a summary of what Local Majority has done in the last 5 years.
We have done AMAZING WORK with your help!
Worked in 10 states in 5 years
Closely supported 92 candidates and 54 of them won!!
Gave our papers to over 300 more candidates.
Wrote 155 papers and talking points for most of them!
Did 917 digital ads that got 9.4 million views! 1-7% click throughs!
135 Media bundles were sent out to a targeted audience with approximately 800,000 views!
Raised $145,000 for candidates in 2020.
Sent 12 billboards through 32 districts.
Wrote over 71,000 postcards.
Created FB, Twitter and Instagram accounts and kept current postings!!
Raised $445,805.75 over 5 years and 3 months!!!
Did all of this with about 45 volunteers over the years!!
---
Good Things Happen When Democrats Win!
---
Case study: Virginia 2019
Democrats win Trifecta in State Government: Governor, House of Delegates, and State Senate
In two years, Democrats have passed:
Voting rights bills to make access to voting easier and prevent discrimination.
Climate change bills to eliminate coal-burning plants, expand renewables and electric vehicles, and create jobs in clean energy.
Worker protection bills to increase the minimum wage and protect workers from underpayment.
Equal Rights Amendment to guarantee equal legal rights regardless of sex, becoming the 38th and final state needed for ratification to amend the US Constitution.
Education bills to increase funding to schools and teachers and make community college free for low- and middle-income students.
Gun protection bills with mandatory background checks, red flag law removing weapons from people deemed a threat, and limits on the quantities of guns buyable each month.
Criminal justice reform, abolishing the death penalty, legalizing marijuana, and reforming the police.
Civil rights bills to repeal 100 outdated, discriminatory bills including the ban on gay marriage.
Let's make sure that Democrats stay in control next year for more needed reforms.
Vote for Democrats in 2021 and 2022!
---
---
Help support Local Majority's mission to provide critical research to Democratic state legislative candidates. To date, Local Majority has produced 140 issue papers for 145 candidates in Virginia, Michigan, Minnesota, and Florida during the 2017, 2018, 2019, 2020, and 2021 elections.
We're working hard in Arizona for 2022 to help rebuild the Blue Wall & flip the Arizona state house and senate Blue in November 2022.
PLEASE CONSIDER MAKING A DONATION TO LOCAL MAJORITY.
THANK YOU!
It's All AboutSaving our Democracy
---
It's time to flip the country BLUE.
Help us take back state legislatures in November.
BLUE IN 2022!
---
---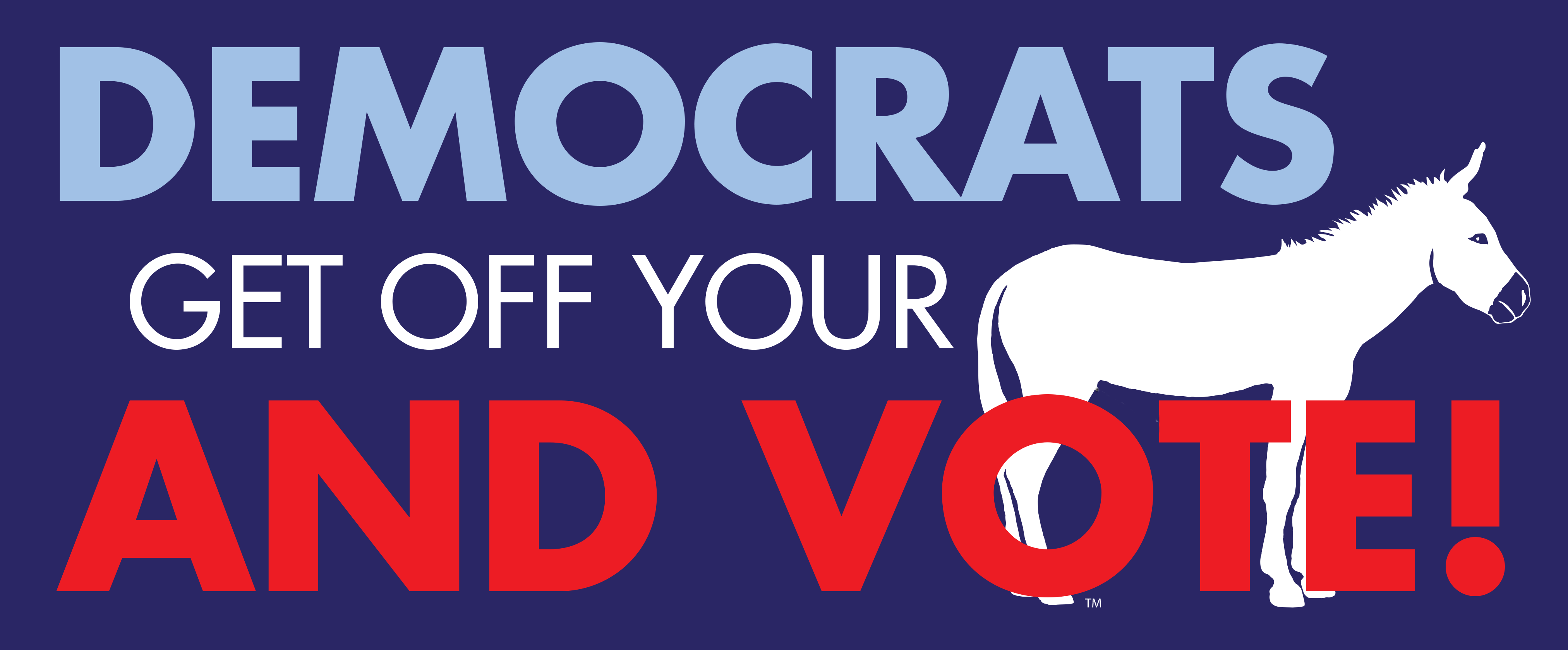 ---
GET OFF YOUR DONKEY AND TAKE ACTION!
Multiply your Vote with Julia Louis-Dreyfus
---
Join Julia Louis-Dreyfus and Local Majority and volunteer at
At Mobilize.us, you can find numerous volunteer activities such as talking to voters, texting, writing letters, or phone banking opportunities. Many allow you to help out right from your home.
Our Democracy is at stake as well as our Healthcare and Human Rights.